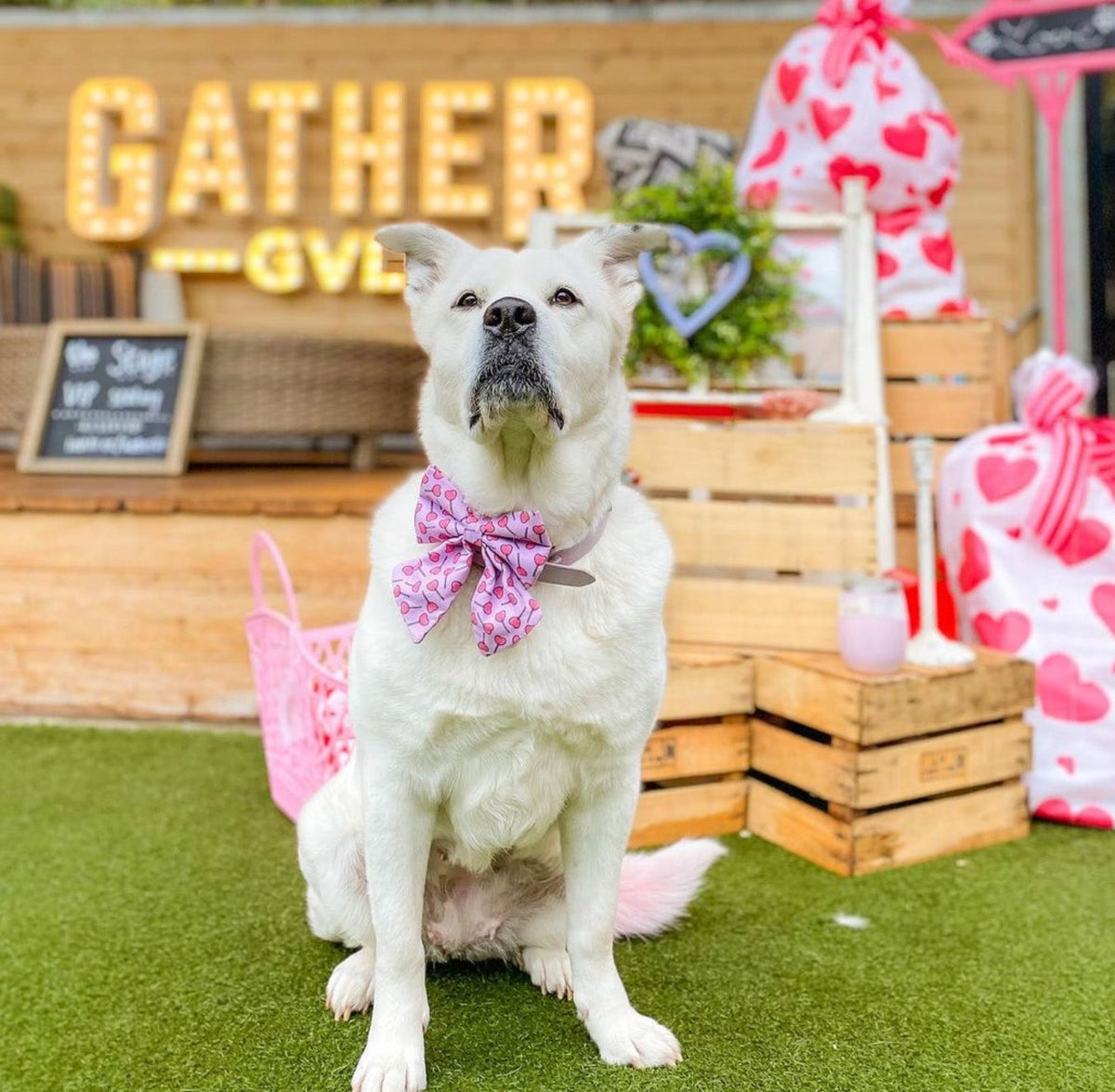 Gather GVL: Where Sustainability and a Dog-Friendly Restaurant Atmosphere Meet
Dog-Friendly Downstairs Mon-Thurs Only
Location: 126 Augusta St, Greenville, SC 29601
Gather is a unique venue created by a father and son team, Doug and Mack Cross, with a vision to bring the community together in a casual and exciting atmosphere. Gather is not only environmentally friendly but also family-friendly, making it the perfect spot for you and your pup to enjoy some delicious food and fun.
Gather is a repurposed shipping container venue, hosting a variety of food businesses where local restaurateurs and brewers experiment with their craft. On top of that, they have regular live music, music bingo, and even a balloon artist to entertain the kids. Gather welcomes dogs on the first floor on Mondays through Thursdays, so your furry friend can join in on the fun.
As founders of Four Oaks Property Group, Doug and Mack have created a gathering spot that reflects their interest in adaptive reuse and sustainability. With a Masters in Real Estate Development from Clemson, Mack's vision for Gather is not only a place where friends and families can engage but also where his own family can frolic and thrive. 
So why not gather your family, friends, favorite Good Dogs of Greenville shirt and pup and head to Gather GVL for a unique experience you won't forget! And while you're there, don't forget to share your experience with us by tagging us on social media using the hashtag #gooddogsofgreenville. We can't wait to see you and your furry friend enjoying everything that Gather has to offer.