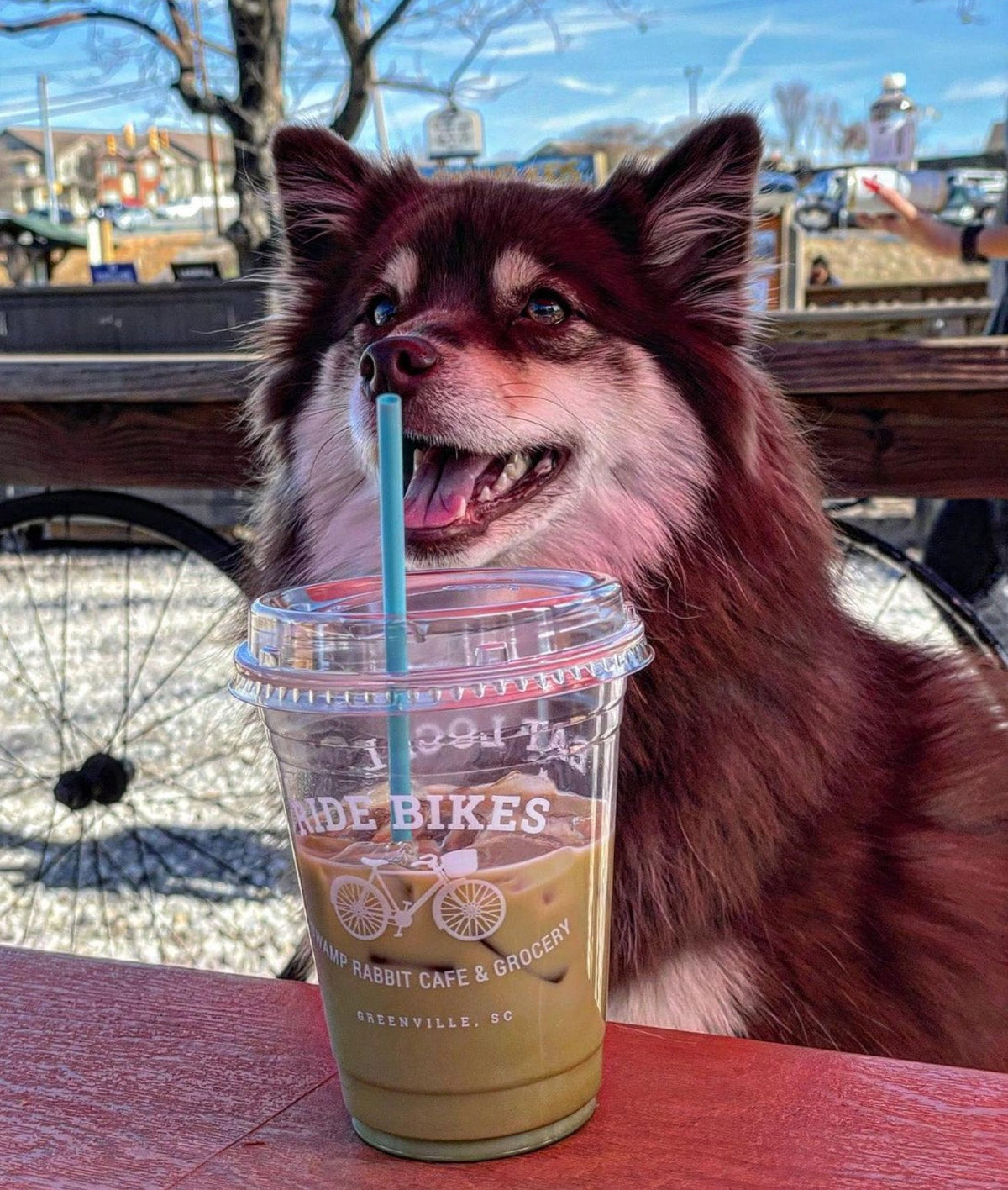 Swamp Rabbit Cafe & Grocery: A Dog-Friendly and Community-Driven Cafe in Greenville, SC
Dog-Friendly Outside Only
Location: 205 Cedar Lane Rd, Greenville, SC 29611
Swamp Rabbit Cafe & Grocery is a community-focused business located in Greenville, South Carolina. The cafe's vision is to support a just and sustainable food system that allows small local farmers to thrive. To achieve this vision, Swamp Rabbit Cafe & Grocery buys, sells, and cooks with fresh, local food to support a sustainable food system and provide a community space where people come together to celebrate meals.
One of the great features of Swamp Rabbit Cafe & Grocery is that they have an outdoor patio where customers can bring their dogs. This pet-friendly environment has become a popular spot for dog owners to grab a meal or a drink while spending quality time with their furry friends.
Not only is Swamp Rabbit Cafe & Grocery pet-friendly, but they are also environmentally sound, socially just, and economically viable. The cafe believes that operating a sustainable business can support growers who act as stewards of the environment, ensure that all of those from farm to table are making a living, and provide quality products at a fair price.
Swamp Rabbit Cafe & Grocery has received recognition from various publications and news outlets for their commitment to the local food system and delicious food. They have been featured in Food & Wine, Bon Appétit Magazine, and the Washington Post, among others.
Swamp Rabbit Cafe & Grocery offers online ordering for pickup and delivery. Customers can customize their delivery experience and choose their preferred time window using the Doordash delivery service.
Overall, Swamp Rabbit Cafe & Grocery is not only a pet-friendly establishment but a community-driven business that is committed to supporting small local farmers and providing customers with the freshest and highest quality food possible. With their online ordering and delivery options, it has never been easier to enjoy a meal from this beloved Greenville cafe.
So grab your leash, put on your favorite Good Dogs of Greenville shirt, and head on over to Swamp Rabbit Cafe & Grocery!  And while you're there, don't forget to share your experience with us by tagging us on social media using the hashtag #gooddogsofgreenville. We can't wait to see you and your furry friend enjoying everything that Swamp Rabbit Cafe & Grocery has to offer.