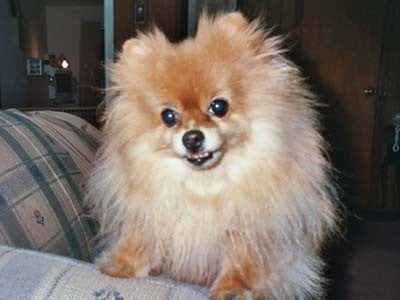 Canines N' Cats Pet Sitting Service: Reliable and Personalized Pet Care Since 1994
A Loving Way When You Are Away
If you're a pet owner in need of reliable and personalized care for your furry friend, look no further than Canines N' Cats Pet Sitting Service. Owned and operated by a seasoned pet sitter since 1994, they offer a range of services and care for a variety of pets, including dogs, cats and even farm animals!

Canines N' Cats is a sole-proprietor, insured business, meaning that your pet will receive special attention from the same person each time. This can be especially important for pets who may be anxious or easily stressed by new people or environments

They offer pet sitting in the client's own home and care in the sitter's home for medium to small dogs. This is a great option for pet owners who may be going on vacation or need to be away from home for an extended period of time. Additionally, the business offers daily visitations to the pet parent's home to give their "kids" a break during the day while owners are at work or are gone for a few hours.

Before beginning any services, they requests a free Meet N' Greet to ensure that the pet and pet sitter are a good match and to discuss any special needs or requirements. This helps to ensure that your pet will be comfortable and happy during their care.
Canines N' Cats Pet Sitting Service also offers cat sitting services. While dogs may require walks and more active playtime, cats require a different kind of care and attention. They provide special petting, cuddles, and playtime to ensure they receive the love and attention they crave. So if you're in need of a trusted and caring cat sitter, they can help!

Canines N' Cats Pet Sitting Service is a member of The Greater Travelers Rest Chamber of Commerce, demonstrating their commitment to professionalism and community involvement.